Meet
Lawyerz Ask

: Your Personal AI Lawyer Chatbot that revolutionizes the way you get legal advice.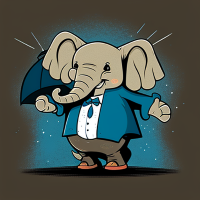 Empower yourself with instant legal assistance from Lawyerz AI chatbot, available anytime, anywhere and for any jurisdiction. Our platform breaks down traditional legal barriers, making legal knowledge and consultation accessible to everyone.

Say hello to a future of hassle-free legal assistance with Lawyerz AI.
AI may produce inaccurate information about people, places, or facts
×
Lawyer Callback
Let top lawyers compete for you.
Thanks for submitting!